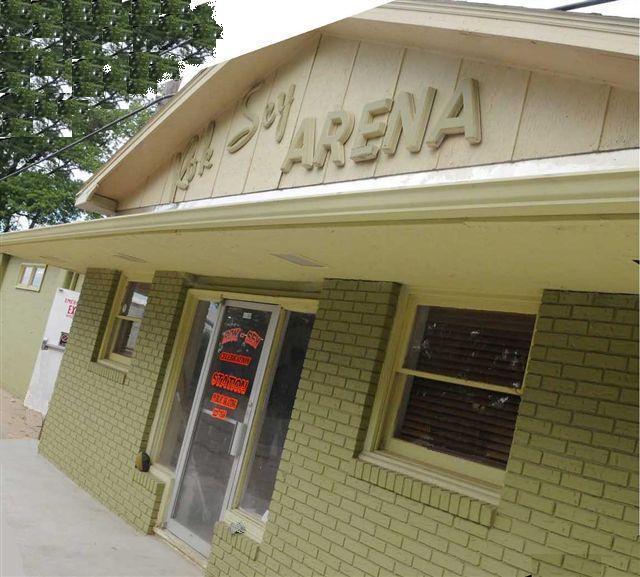 Rok-Sey Roller Skating Arena located in Rockford / Seymour, Indiana
Open for Public Skate: 6:30 pm to 9:30 pm on Friday & Saturday nights
Children 12 and younger must be accompanied by an adult.
Private party's are available !
for more information !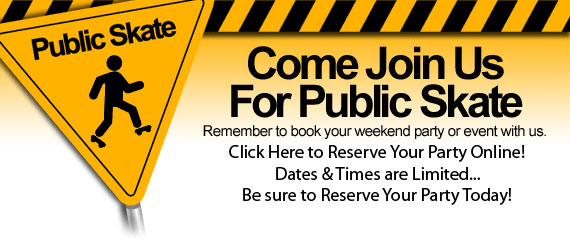 John Mellencamp Dedicated his "SCARECROW" Album to his Grandpa,
"Speck Mellencamp" who operated the Rok-Sey Roller Rink for many, years !
We thank Speck, Rose, and Joe for all the wonderful memories from the past !
Rok-Sey Arena 7448 E. County Road 725N, Seymour

Indiana